Put aside all preconceptions about the Canary Islands. It is more than a tear-jerking tourist attraction. Above all, it has been home to established modernist architects who have clearly left their mark on contemporary architecture. The architectural journey from Tenerife, via Gran Canaria to Lanzarote highlights a consistent narrative between coexisting modernist and contemporary architecture and a landscape layered by multiple lava species.
Participate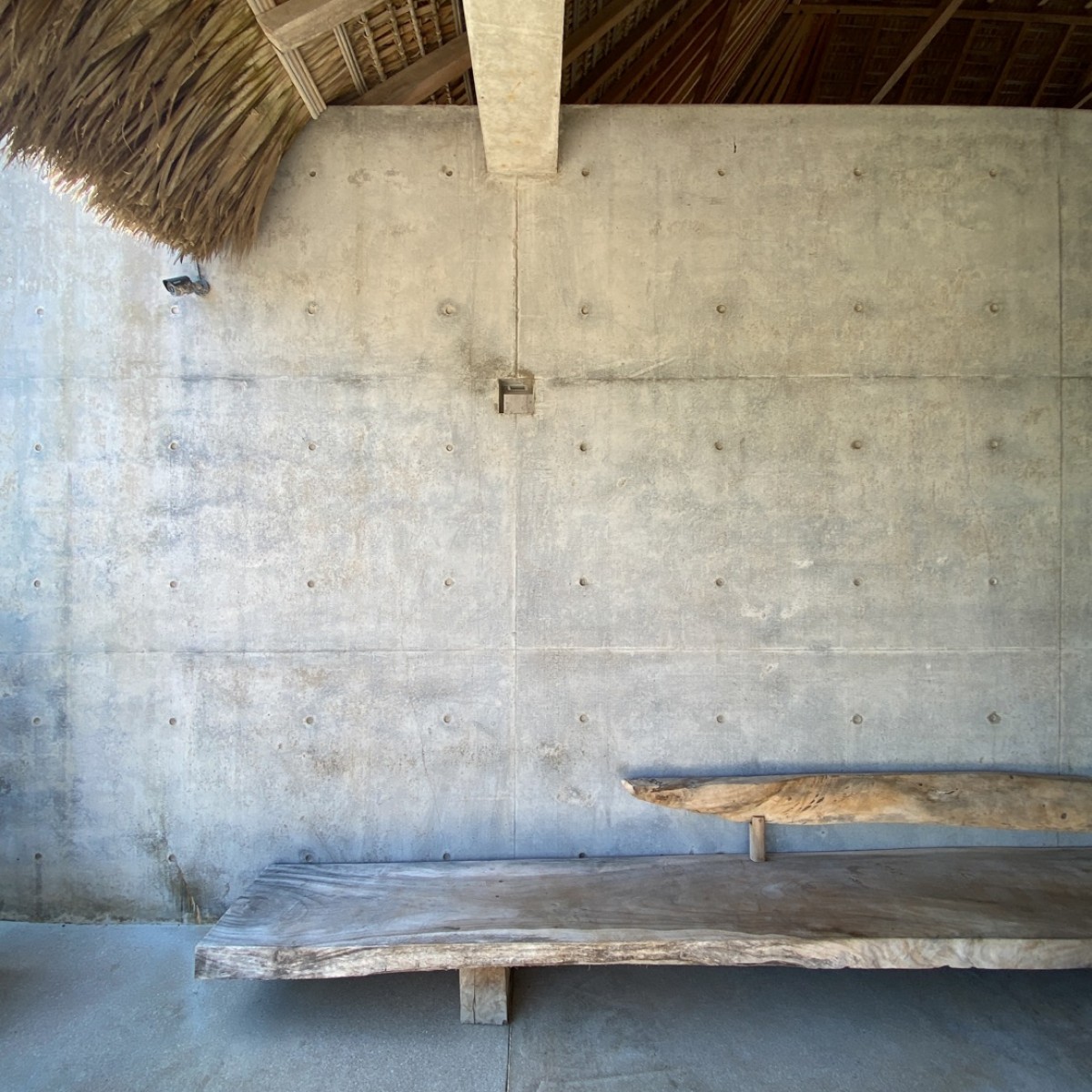 An intensive stay in Mexico's mythical capital will introduce you to the seemingly robust but undoubtedly emotionally charged 20th- and 21st-century architecture of a country with a permanent passion for its past.
In the wake of Luis Barragán, Ricardo Legoretta and Félix Candela, surprisingly captivating contemporary architects sail the former waters of Lake Texcoco, such as Alberto Kalach, Mauricio Rocha, Ambrosi Etchegaray, Fernanda Canales, Francisco Pardo, Frida Escobedo and, last but not least, Productora led by Belgian Wonne Ickx.
After a few day trips to Valle de Bravo, Cuernavaca and Jojutla, the journey continues to Oaxaca where a ditto vision is transposed to the colourful, sedate hinterland.A final highlight is found in Puerto Escondido. Known to many as the surfers' paradise, but for some years now also the mecca for art lovers. On the property of artist Bosco Sodi, structures by international luminaries Ando, Siza and Kuma stand alongside gems by Mexican architects. Axel Vervoordt, meanwhile, has also settled there….